Brisbane mum turns handwoven baby baskets into million dollar business
When Skye Donaldson, owner of the ethical brand The Young Folk Collective, was pregnant with her first child, she didn't know searching for an elusive natural product would completely change the direction of her family's lives. Her search for a natural newborn sleep space led her to Ghana in West Africa.
"I had stumbled upon weavers in Bolgatanga, home of the classic Bolga market baskets. Having used these baskets, I knew the material (elephant grass) was extremely high quality – ideal for a baby basket," Skye explains. "When talking to family and friends, it became clear that this gap in the market was real and could transform into a business."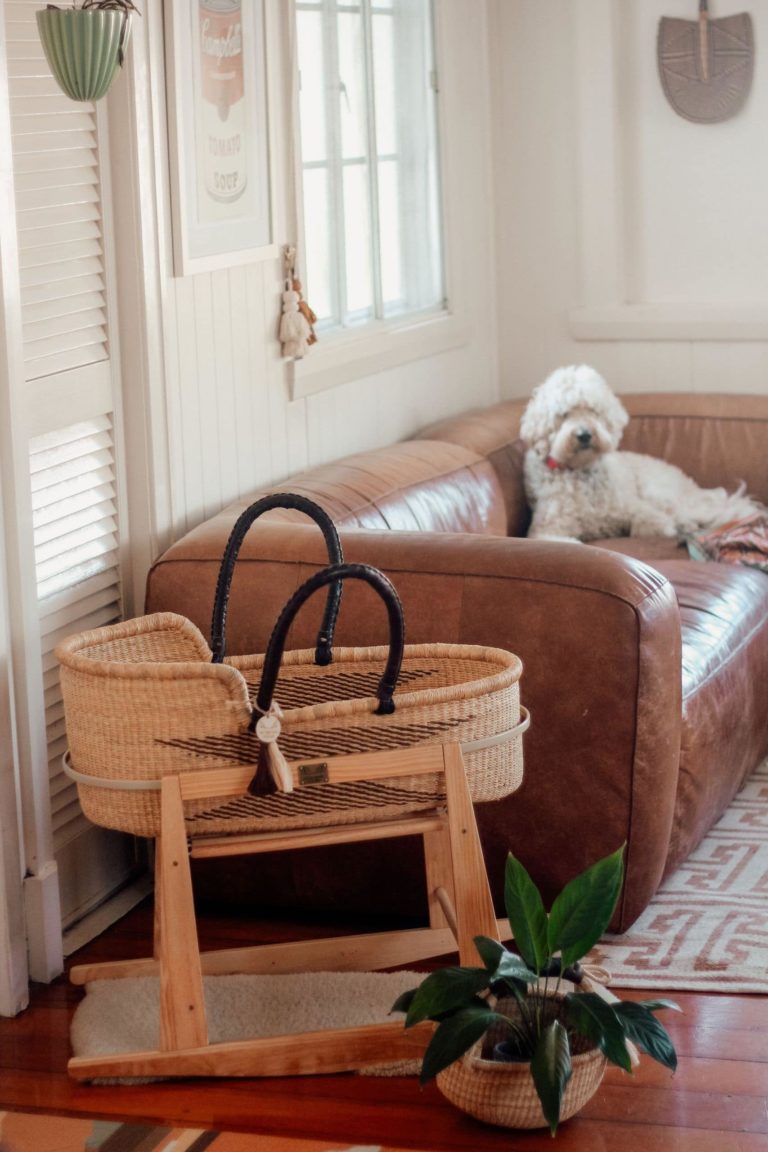 Taking a leap of faith, she and husband James invested their modest savings of $5000, and The Young Folk Collective was born. This move proved a highly successful one, selling out of their first collection within days. "We were overwhelmed by the immediate response," Skye says. 
Fast forward four years, and the company is now a successful family run business, with a large selection of products, handmade by artisans around the globe and an annual turnover of well over a million dollars and growing.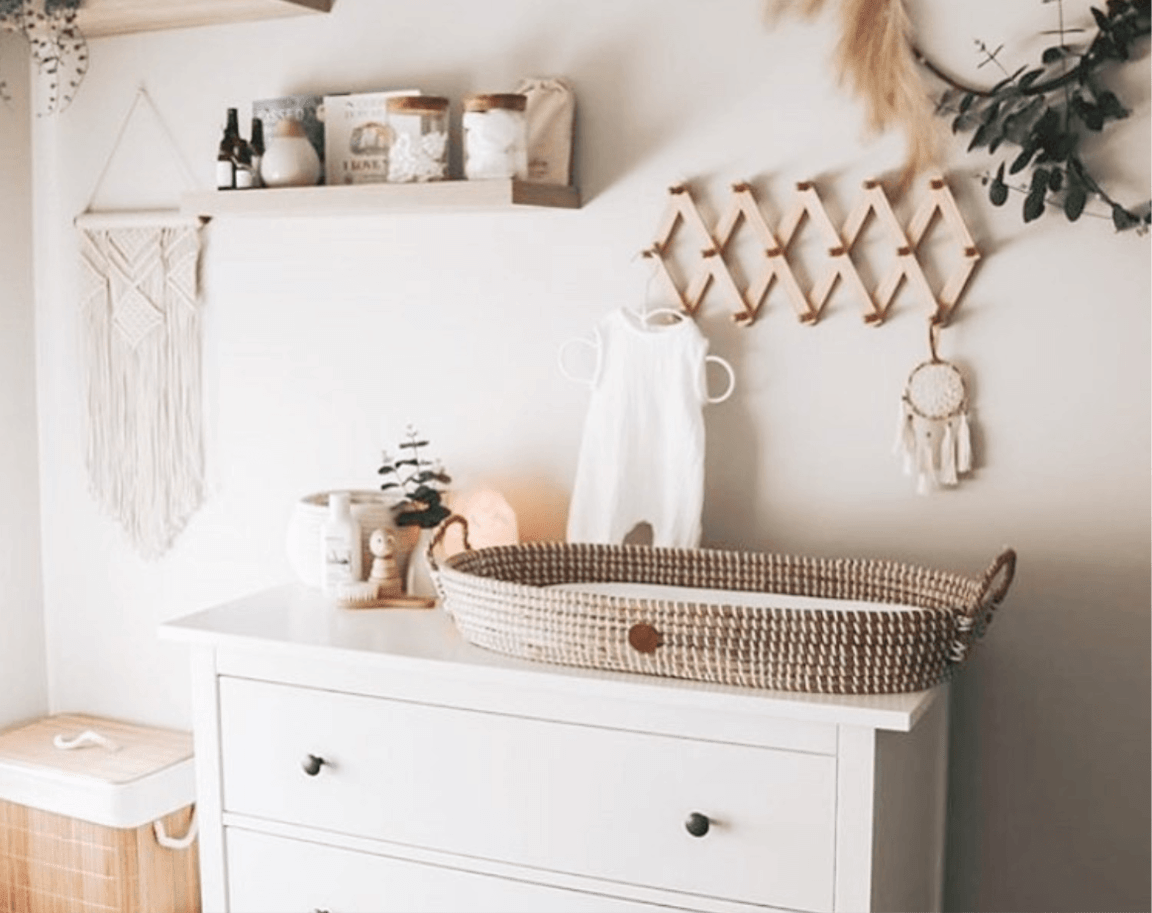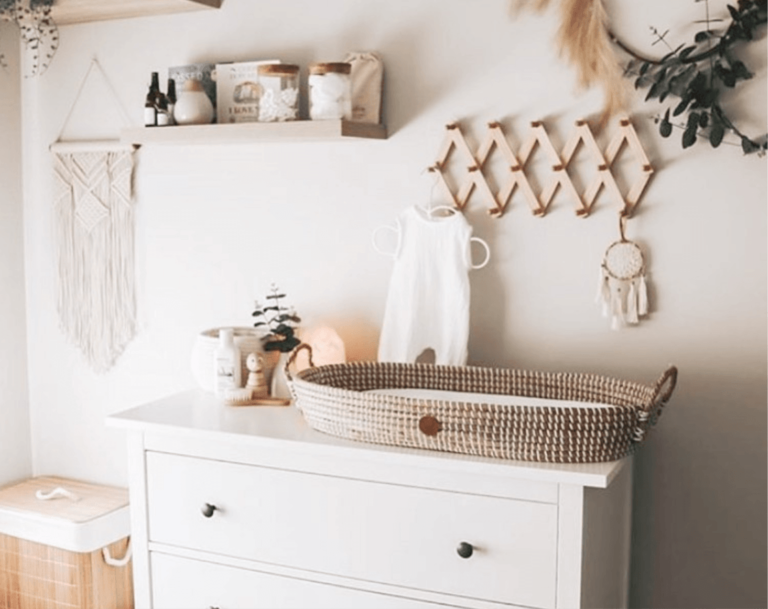 Their baby baskets are safe, ethical, and look gorgeous. With many of us looking to bring natural elements into our homes, their elephant grass items are a perfect choice. Plus, you don't have to hide them away once your baby moves into a new bed. Their signature baby baskets grow with your child, functional as a sleep basket, a doll cot, or a unique storage space.
"Our pieces have become a huge hit for those who love aesthetics," Skye says. "Our baskets are the storage solution that people don't need to hide."
Quality craftsmanship is another cornerstone of The Young Folk Collective. "As each piece is handmade, with unique characteristics, they really are a functional piece of art for your home," Skye adds. "We feel there has been a major shift in people searching for authentic products, with a real story behind them."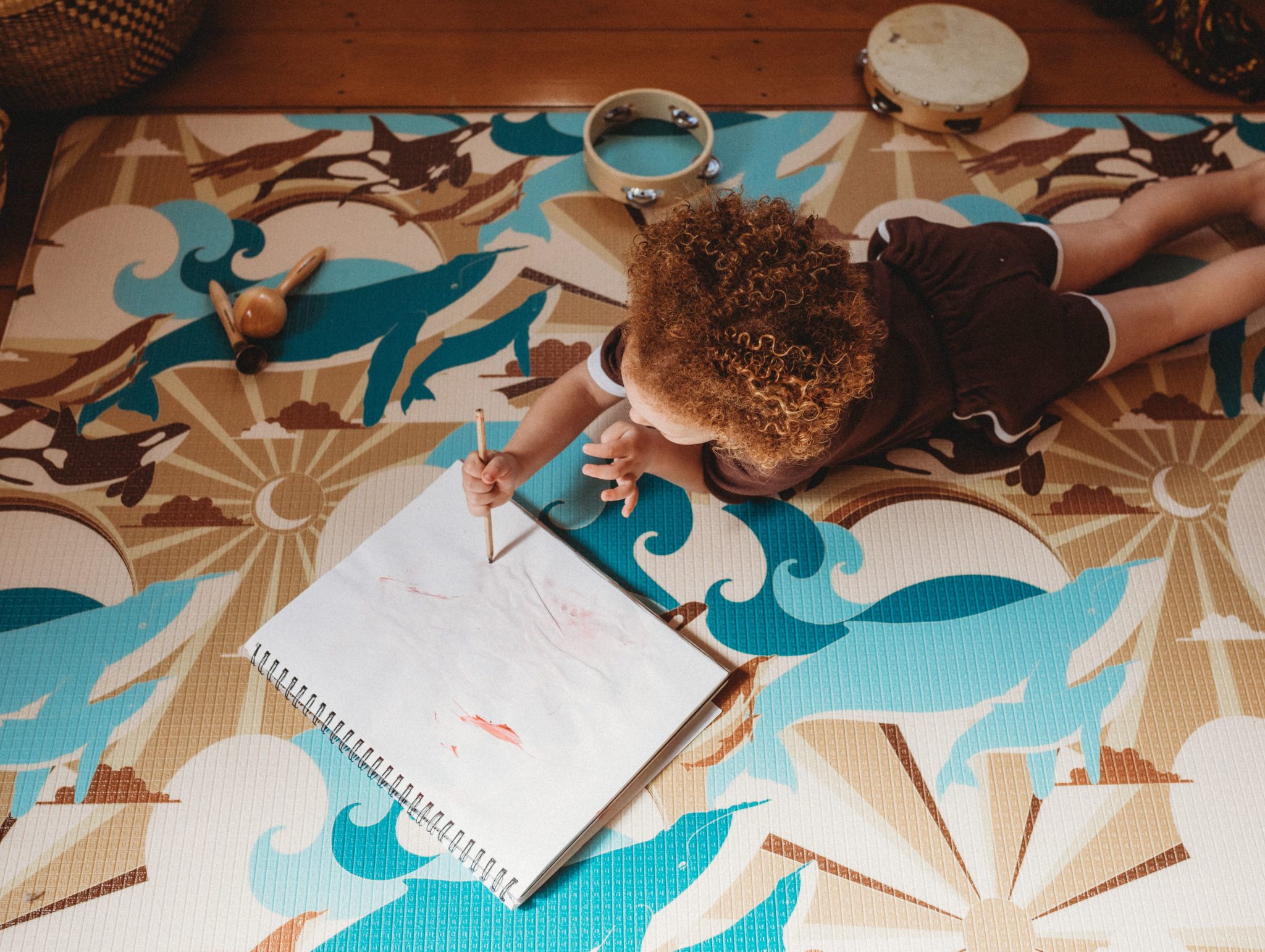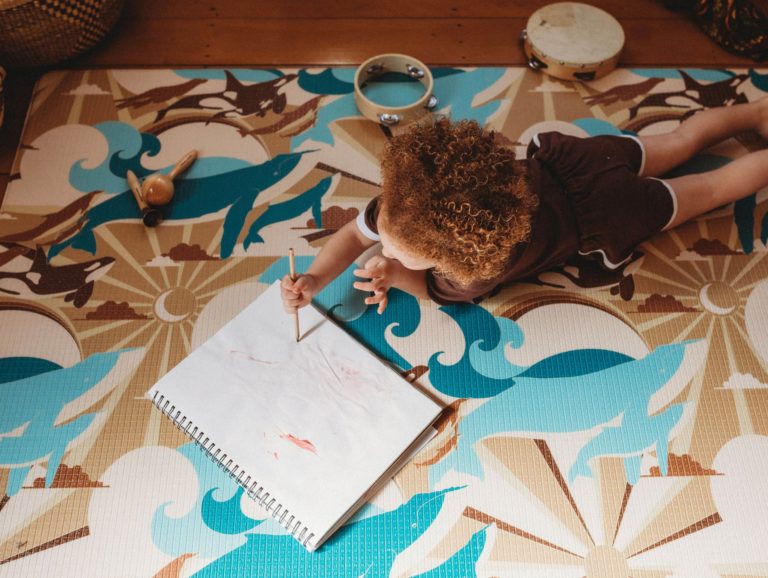 Their offerings have expanded to include play mats. Skye found that many play mats on the market were too cartoonish to fit into a main living space, and that others sacrificed the bold and contrasting colours that promote childhood cognitive development. The Young Folk Collective's mats are designed with both form and function in mind, so both you and your children can enjoy their play space.
"Our playmats fit harmoniously into your existing decor, complimenting your style, rather than clashing with it."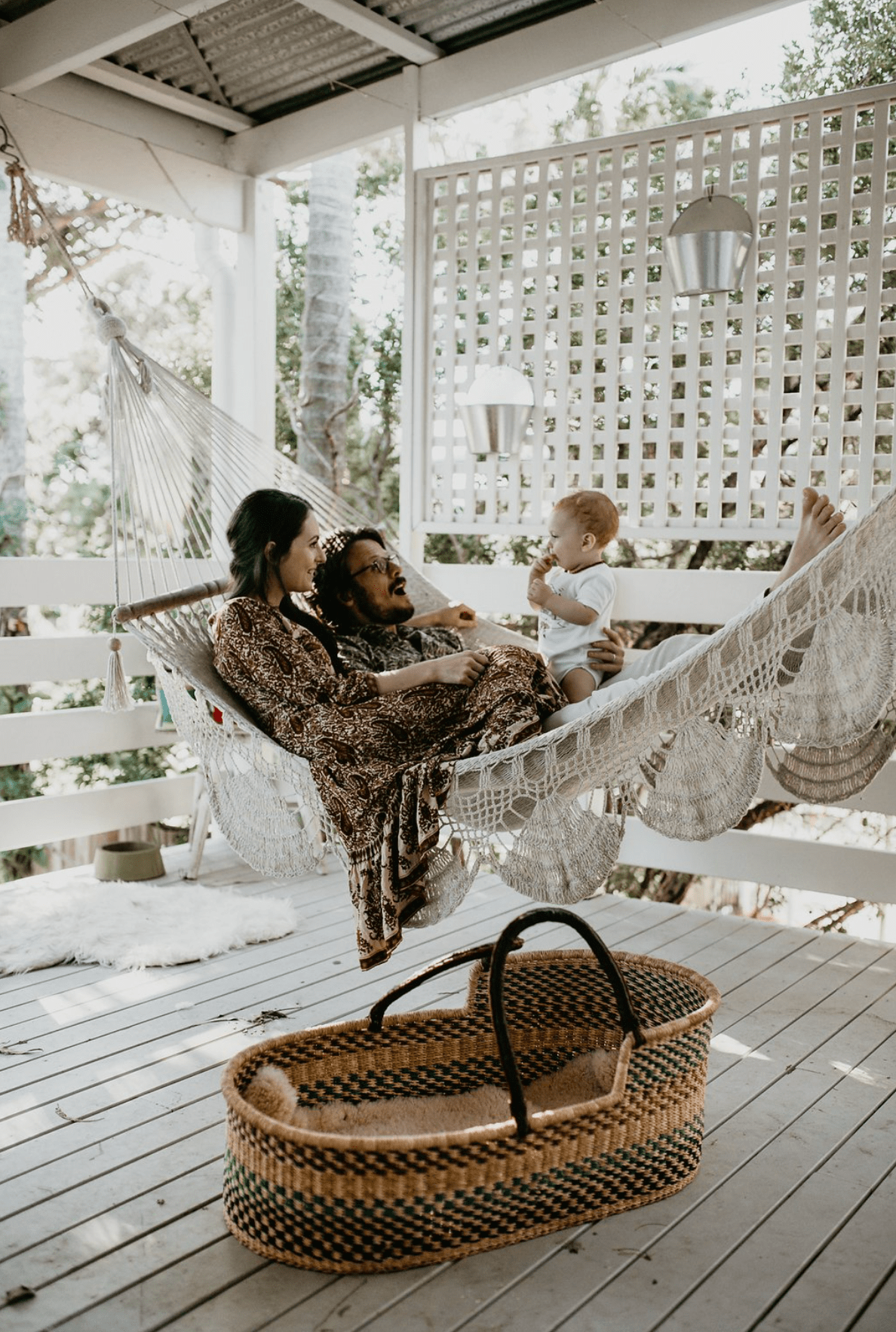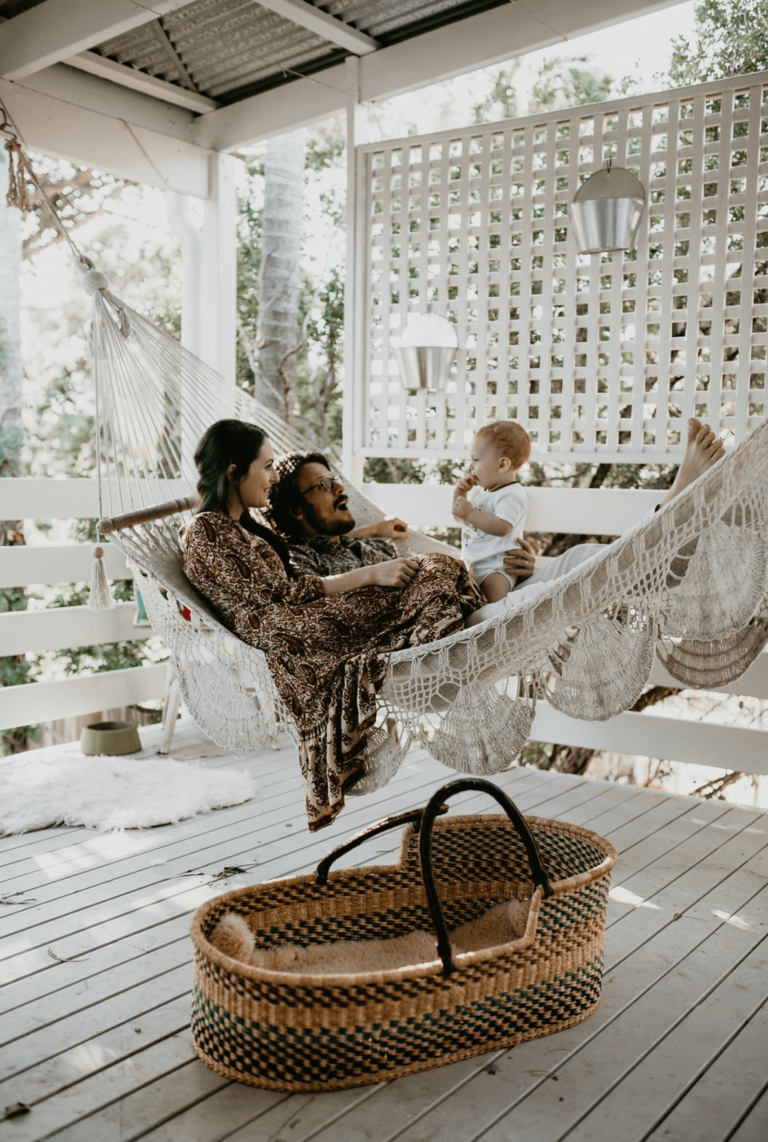 Skye believes in providing a heartfelt customer experience. "To this day, I still hand write thank you notes for every order. This is usually late into the night after our children are in bed," she says. "In recent times, the world has come to appreciate the important things in life more. Being able to work together alongside my husband while raising our children has been invaluable."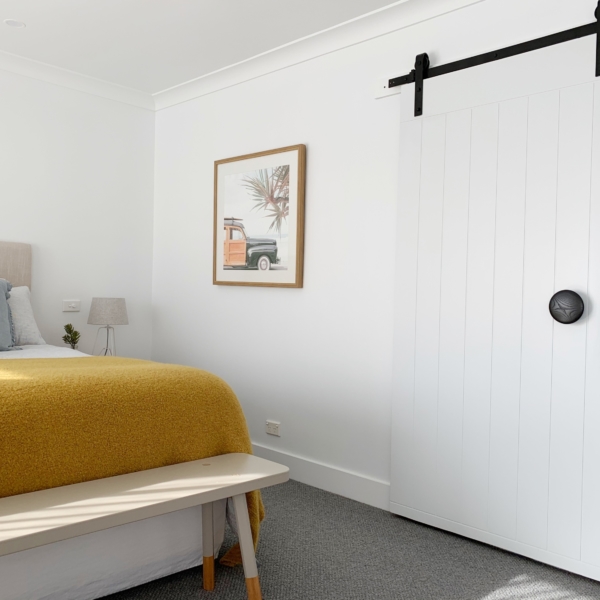 How to start a design or decoration business – your first steps
Dr Clare Le Roy is an award-winning interior designer, educator, mum of three and founder of The Little Design Corner. Her projects have been featured in many of Australia's top interior publications.…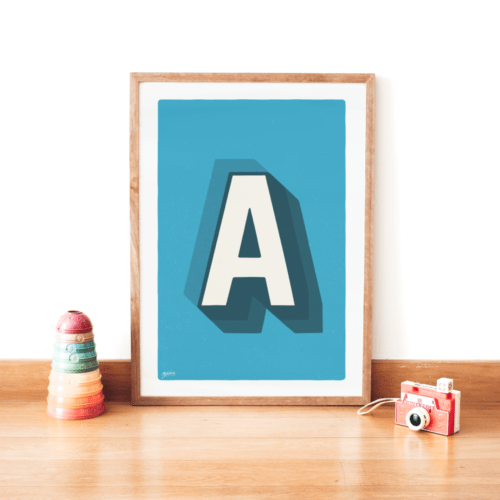 Kids' room decor ideas: Stylish new art prints
I don't know about you but with the school holidays over, I'm super keen to declutter my kids' rooms and give them a mini-makeover. Beyond the sorting and storage battles,…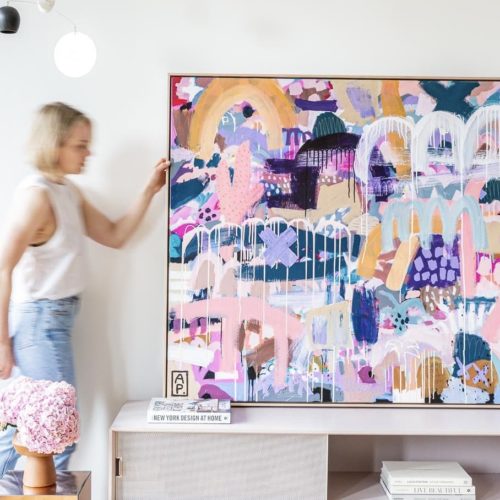 A successful career change from interior designer to artist for supermum Anna Price
"My year eight art teacher told me I had 'a creative license' after I got full marks for an art project by executing the piece in the opposite way to…
The post Brisbane mum turns handwoven baby baskets into million dollar business appeared first on The Interiors Addict.