If you follow me over on Instagram, you know that I have been having some good luck with Amazon finds as of lately! I was very skeptical about the leggings that apparently were identical to my favorite Aligns, and sure enough, you all were right! Buttery soft, the waist stays up (even with a bump) and the fit and style is identical, but you could buy 4 pairs for the price of 1 of the others. I also discovered a few gadgets that have made cleaning up super easy (portable leaf blower + cordless/portable vacuum – hello clean car seat + stroller) as well as my new favorite motion lights, toddler coloring books and so much more. I rounded up these finds below and they are also saved (many with videos) on my Amazon Instagram highlight!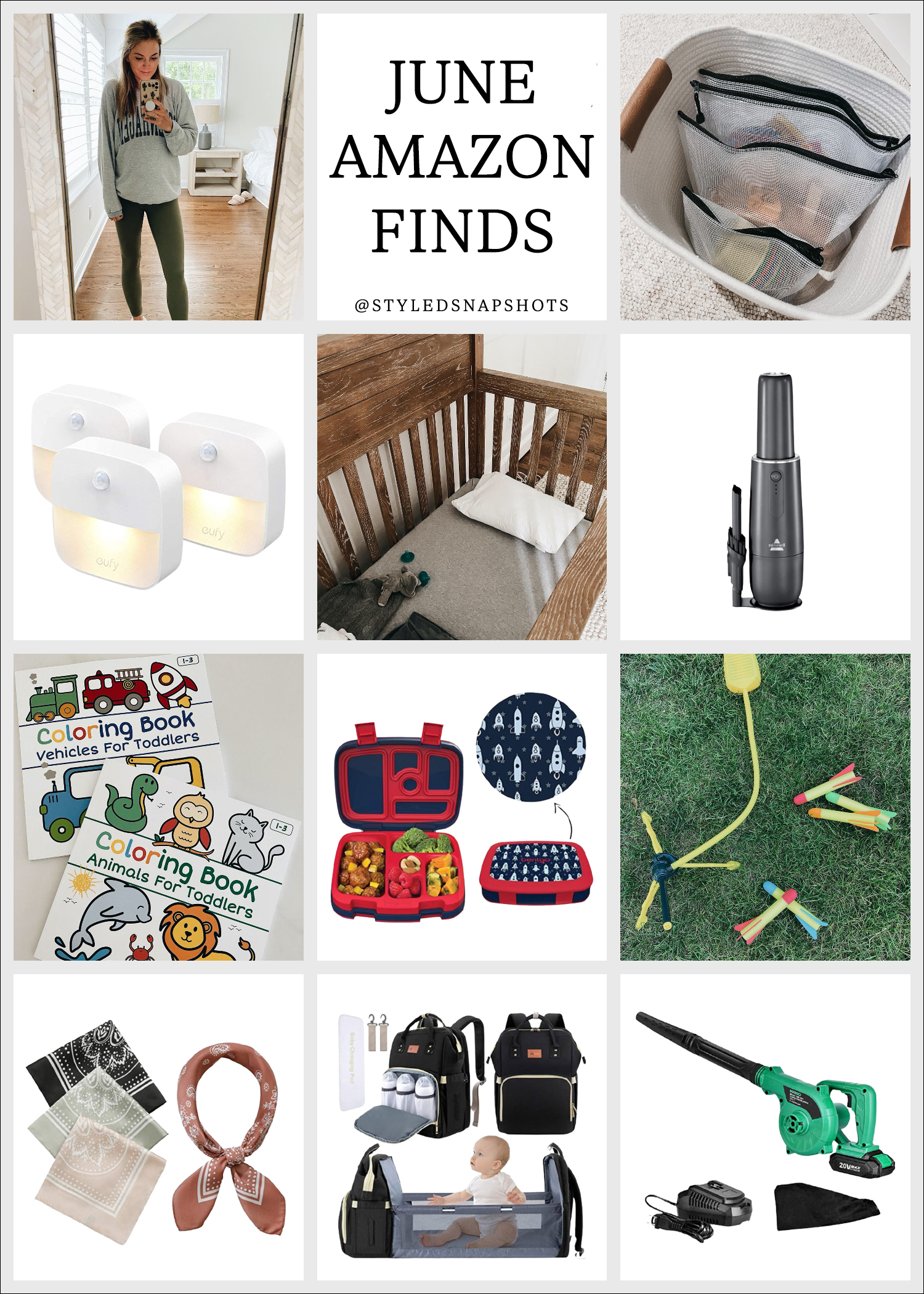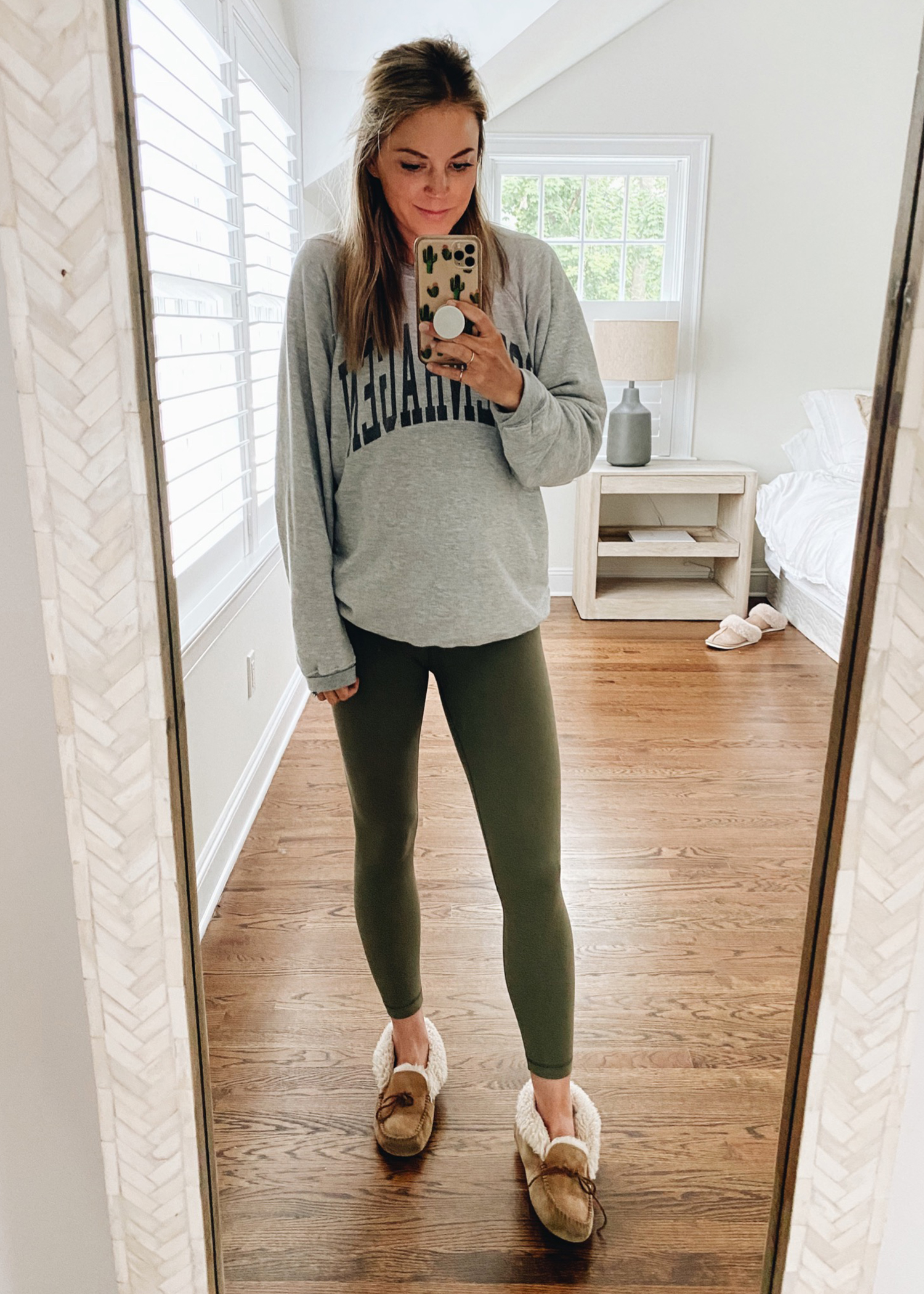 Amazon Leggings – So many people talk about this pair being identical to my favorite Aligns from Lululemon, I finally ordered a pair to try out for myself and I'm quite impressed! They're under $30 and so similar to my favorite align leggings! These are high waisted and buttery soft. I wear a size 4 in Lululemon (even while pregnant) and ordered these in size small. I'm wearing the color "sage green" and also snagged them in "carbon dust", but they come in a ton of colors.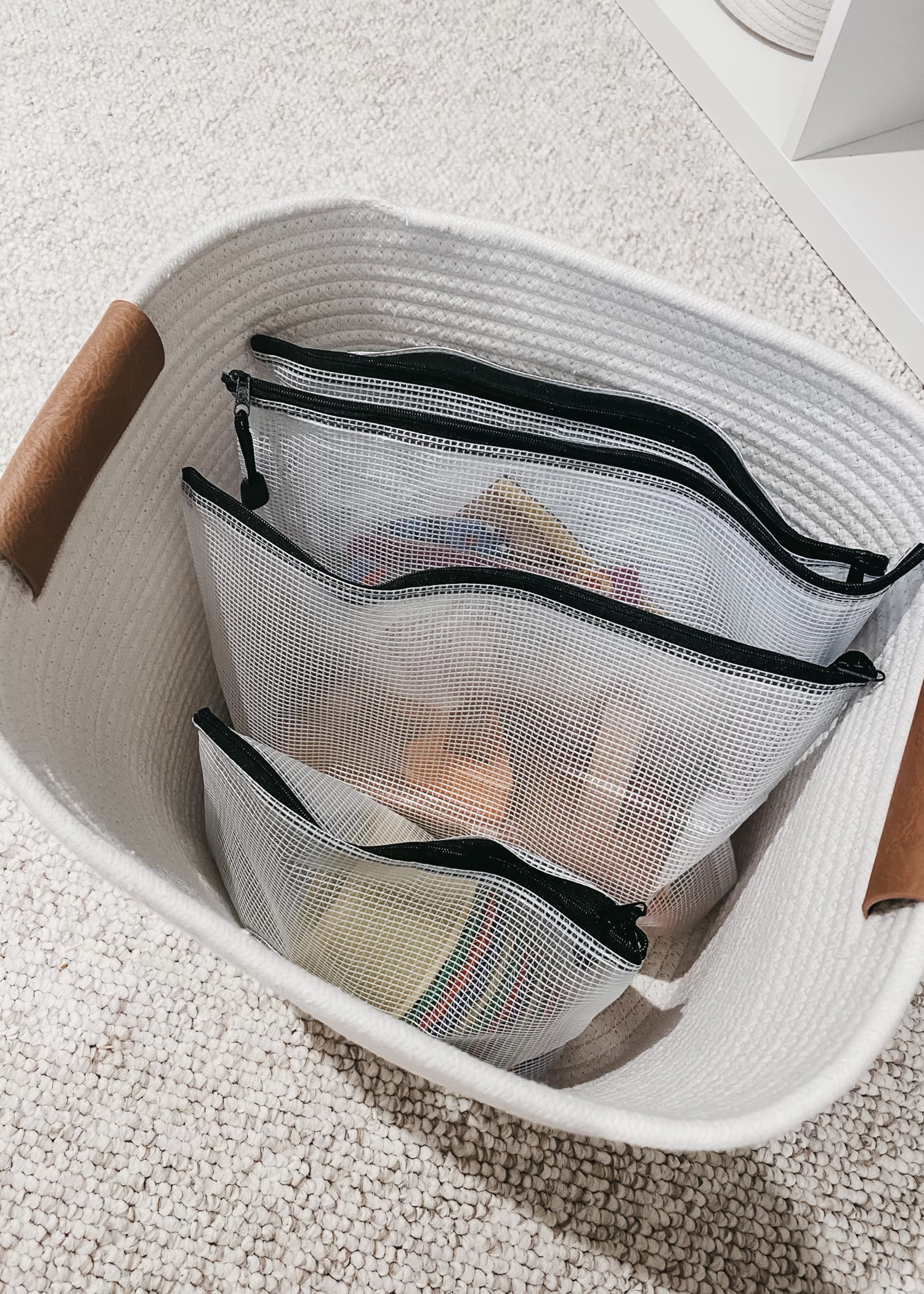 Organization Bags – These bags have been great for organizing smaller toy parts, puzzles, and all of Logan's crayons. They come in several different sizes, but I have the larger size in A4 and the smaller size in A5. Each come in a 12 pack for under $15. They're also waterproof and great for travel. I like to neatly store them in this rope basket.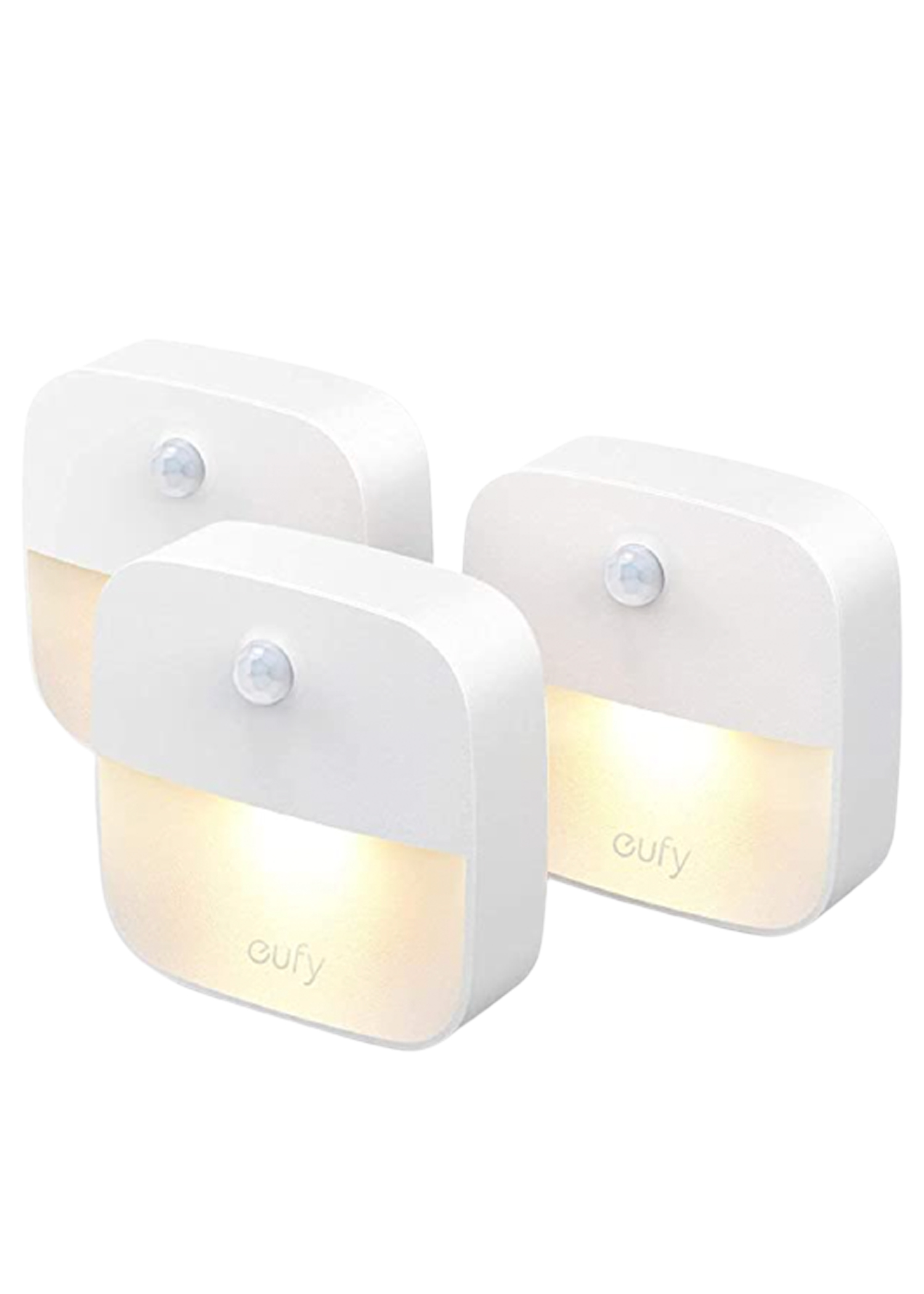 Eufy Nightlights – Our previous homeowners actually left a few of these in the bathrooms and I was instantly hooked on them. They are simple motion sensor lights we use in our hallways, but also not too bright if using as a bathroom nightlight. They run off of AAA batteries and turn off after a few seconds of no motion being detected. You get a pack of 3 for $15. I have a video of how they work saved to my IG amazon finds highlight.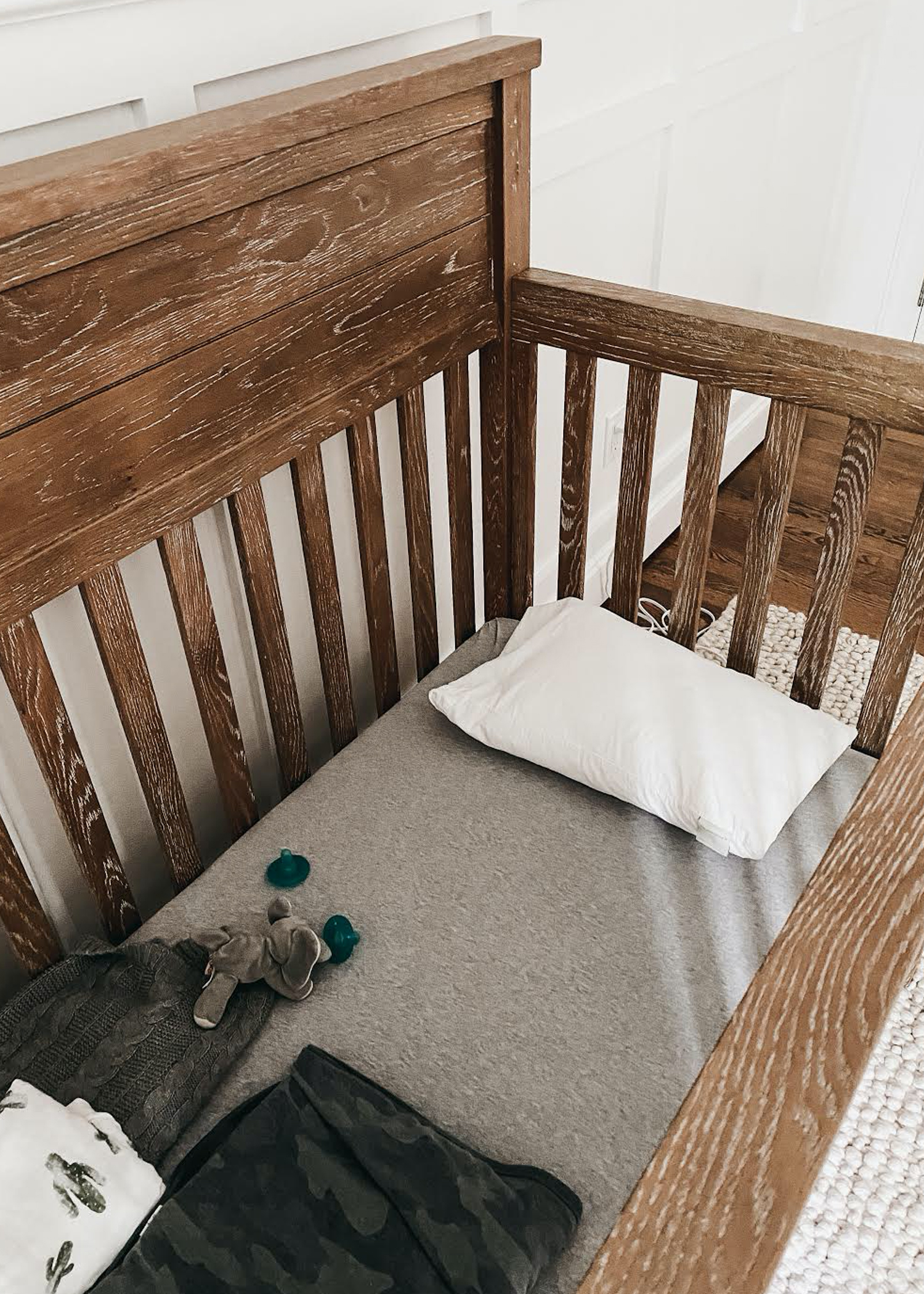 Toddler Pillow – Logan recently began using his blanket and stuffed animals as pillows so I decided it was time to get him his own toddler pillow. This one has almost 20k 5-star reviews and is less than $25. You get the pillow + the pillow case (11 options to choose from). I chose plain white.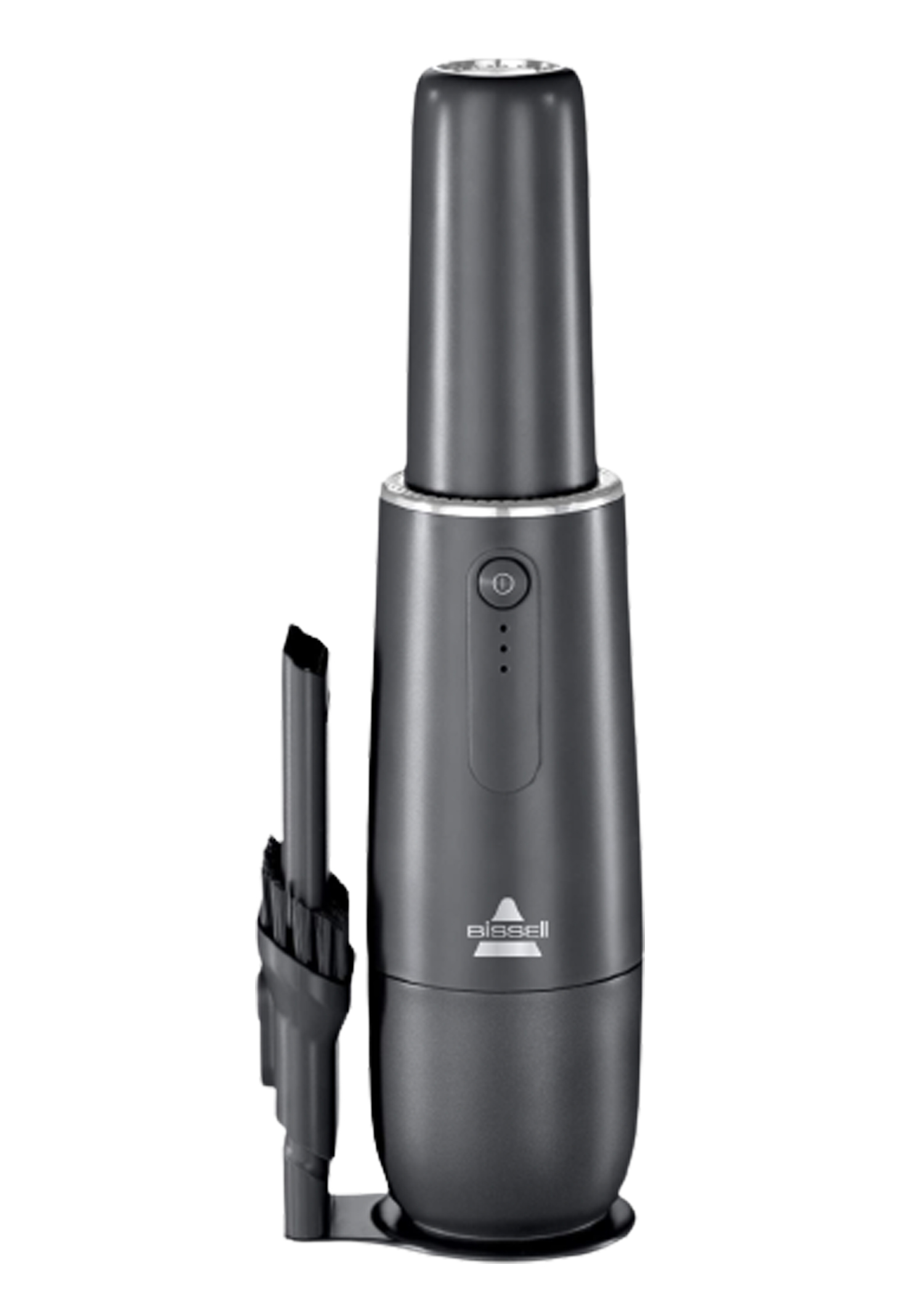 Mini Hand Vacuum – This is probably my new favorite gadget and I'm obsessed with using it to vacuum our car. It's perfect for getting all the crumbs and sand from Logan's car seat. It's $40, cordless and you can charge it in the car with a USB cable. Video saved to my IG amazon highlights.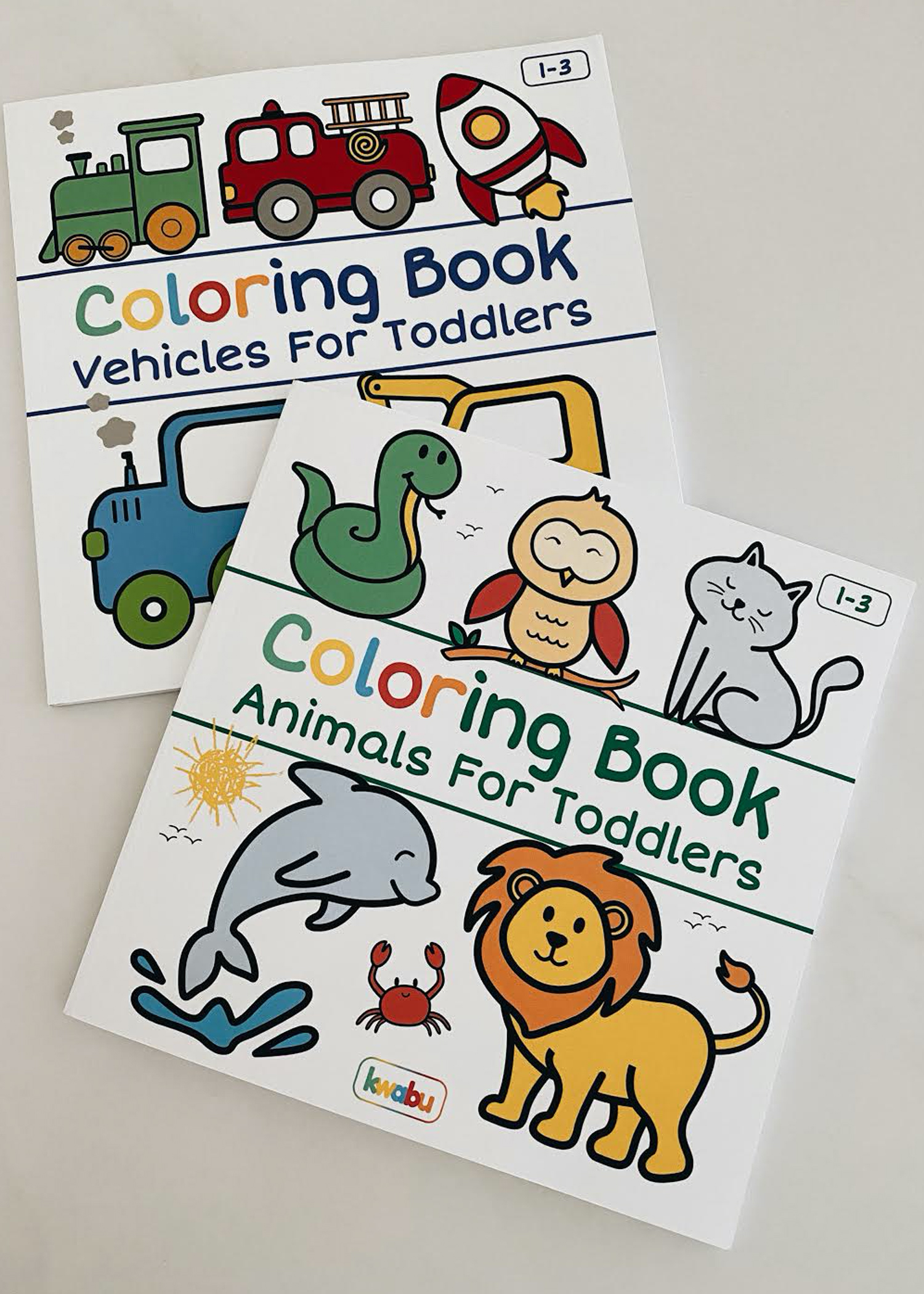 Toddler Coloring Books – Logan loves to color and I thought these were a great find for toddlers since they have larger, simpler pictures. I picked up the vehicles and animal options, 2 of his favorite things, both under $6.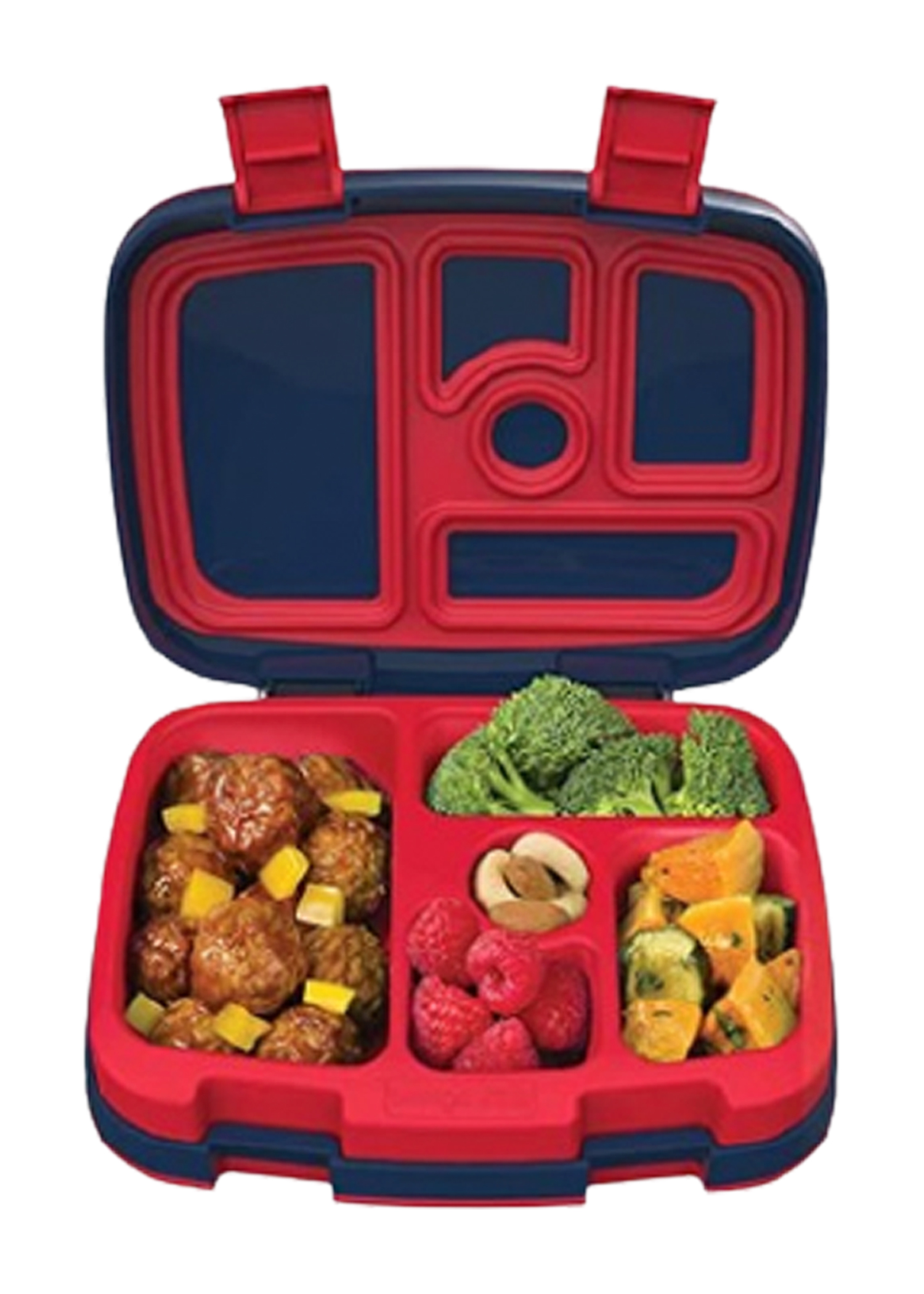 Bentgo Lunch Box – I was influenced by another blogger mom to purchase this and it's been perfect for Logan's lunches while at summer camp. It comes in several different prints for less than $30 and we have the spaceship print along with the matching lunch bag and yeti cup. I have an IG highlight of all his lunchbox meals saved in case you need some lunch ideas for your little. I like to use this set of vegetable cutters to create fun shaped food and these little animal forks are the perfect size and come in a set of 50. These silicone baking cups have been great for diving up food in the larger section of the lunch box.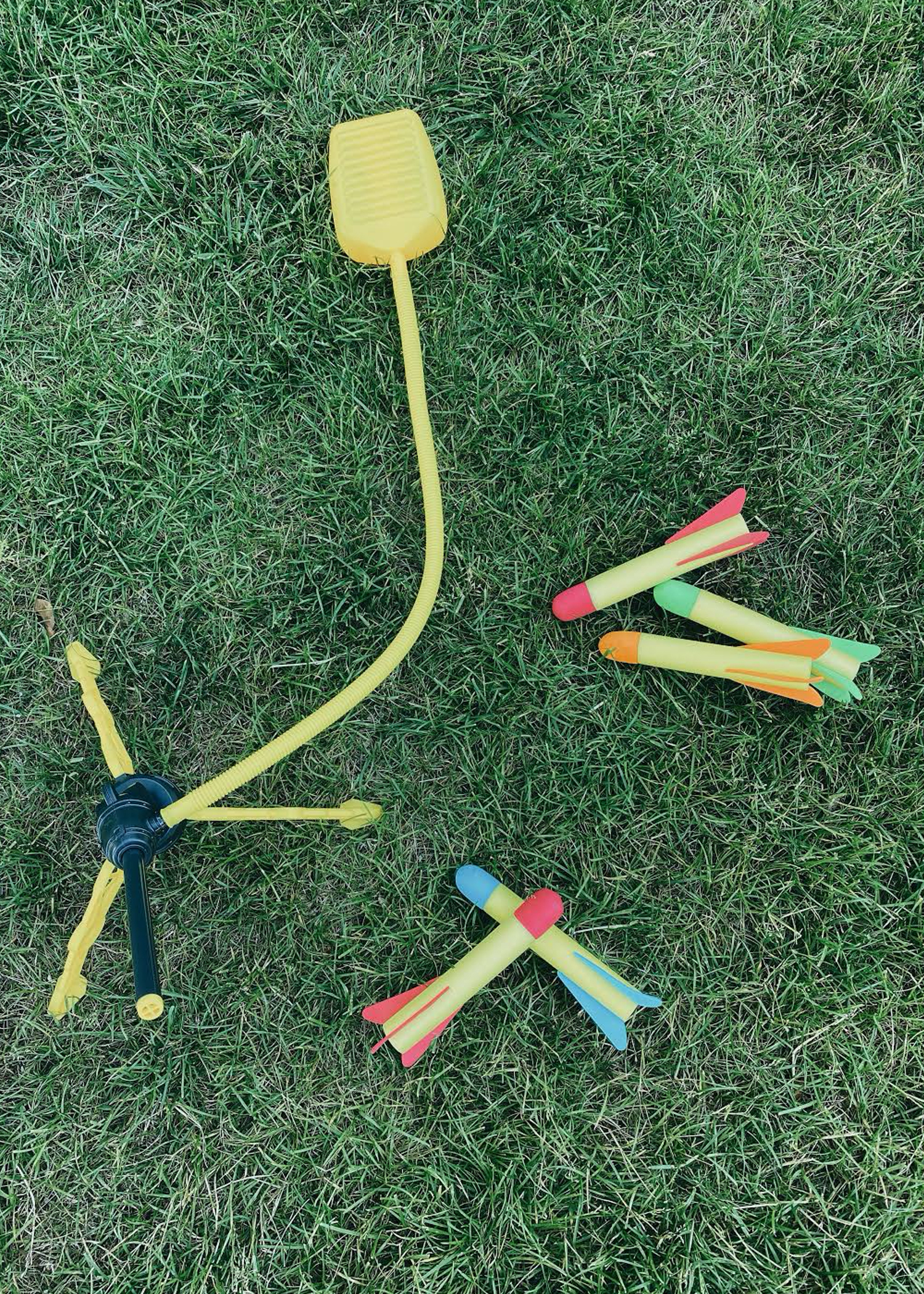 Toy Rocket Launcher – this was the best amazon kids find and Logan loves running after them. It's under $20 and you just stomp on the inflatable petal to launch the foam rockets and they travel pretty far. I also have a video saved to my Amazon IG highlights.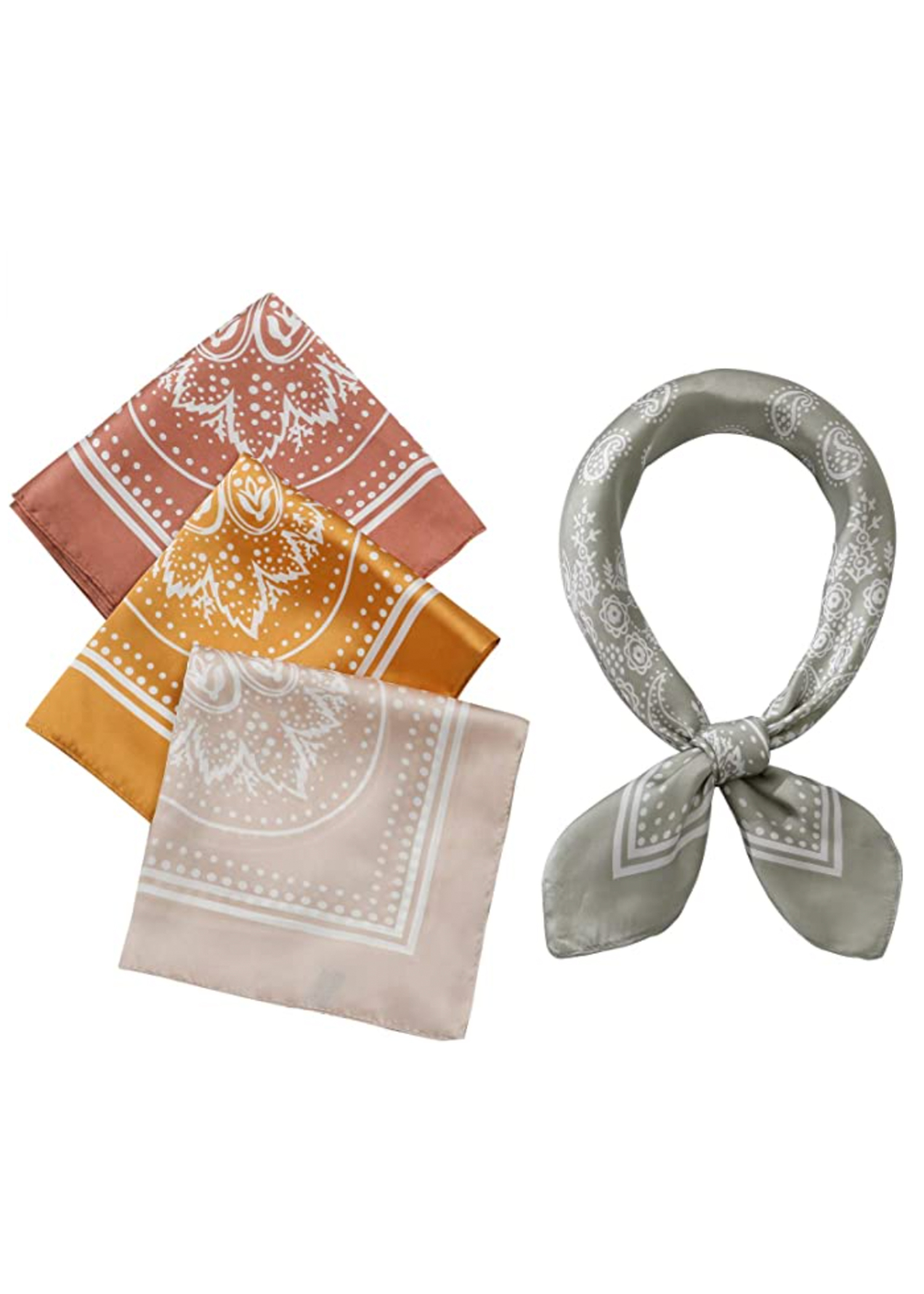 Hair Scarf – I love tying a hair scarf into my pony tail or top knot to elevate a simple look. I loved the colors in this 4 pack and was so impressed with the quality for only $15. It comes in a 2nd color option and I also picked up this printed scarf for $11 and its available in 42 different prints. I have a tutorial of how I fold and tie them in my hair saved to my amazon and hair highlights on IG.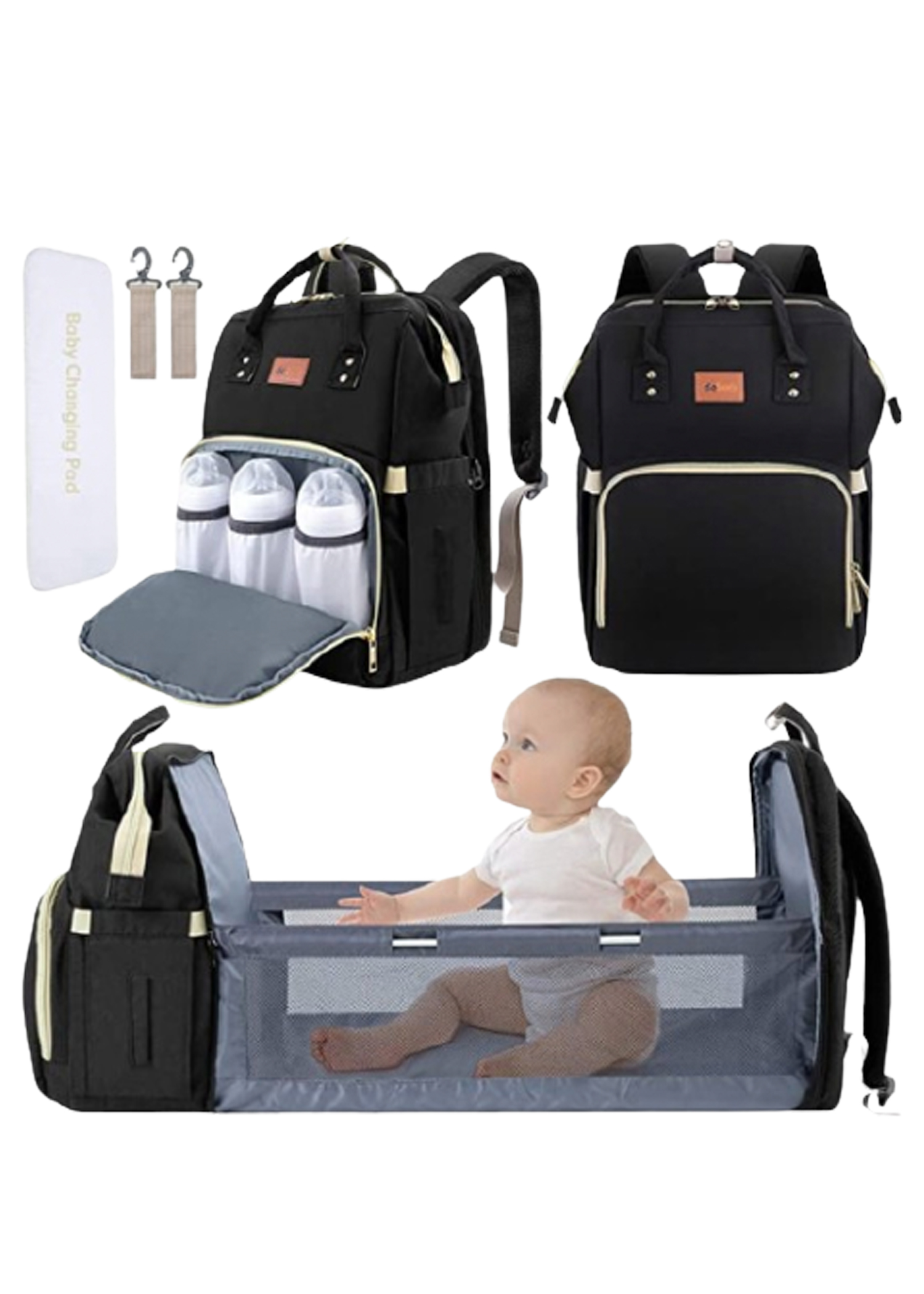 Diaper Bag Backpack – When it comes to diaper bags I prefer the backpack style over your traditional bags and I'm so impressed with the quality of this one. The best part is the back unzips and turns into this bassinet! It locks into place and has a mat that you lay down on the inside and is actually way longer than I thought it would be so it will be great for many months after baby boy is born. It's perfect if you need somewhere to change your little one or lay them down in a busy place or while out at the park or beach. It has tons of storage pockets and the front is insulated to store bottles. It comes in 7 color options for under $45. I have a video of it saved under my amazon finds IG highlight.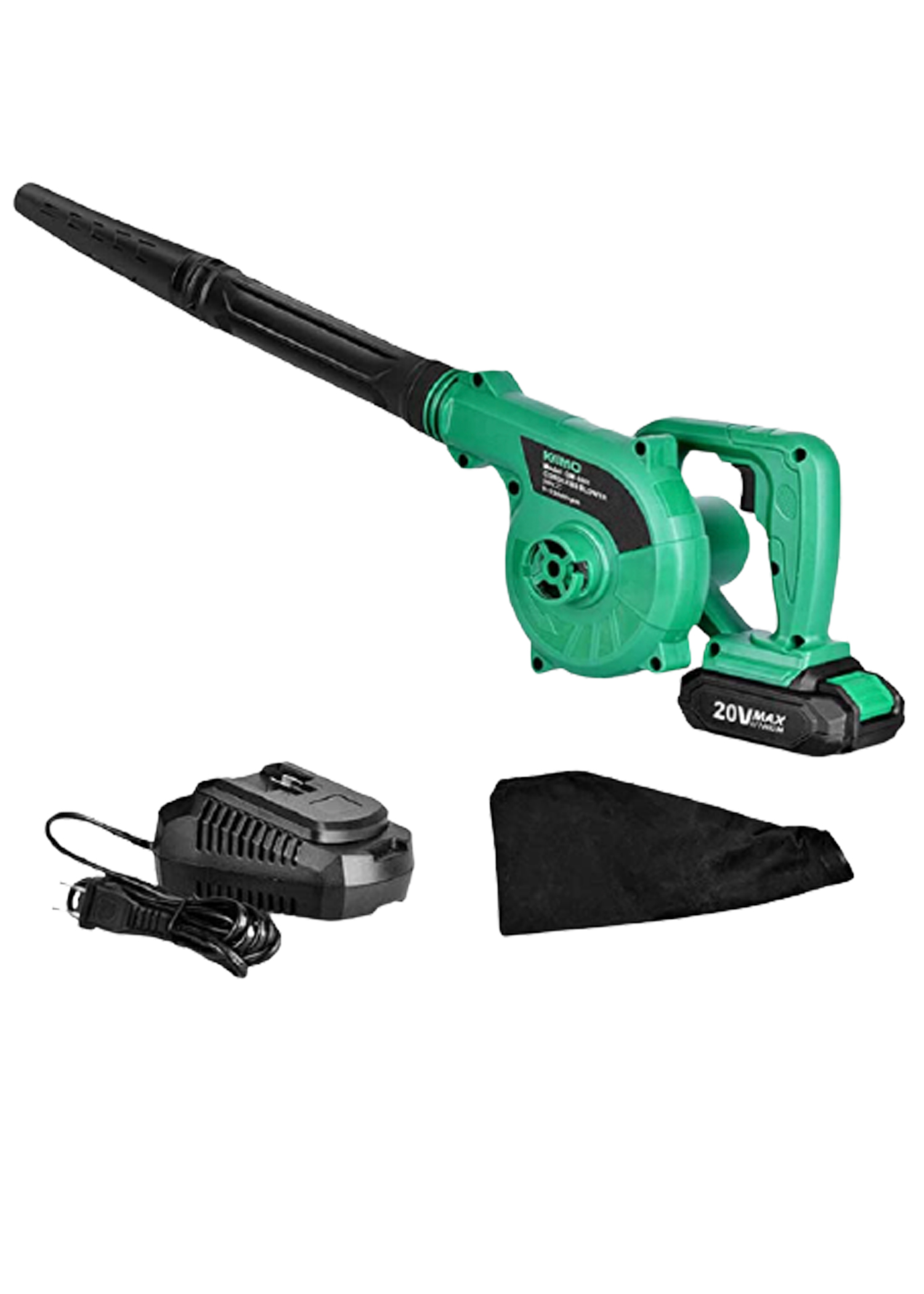 Cordless Leaf Blower – Our neighbors actually recommended and sent me the link to this leaf blower. Its cordless, super light weight at only 2lbs and under $80. Matt and I are both impressed with the power it lets out and has made cleaning off our patio and inside our garage (so much dust from construction) a breeze.

The post Recent Amazon Finds appeared first on Styled Snapshots.